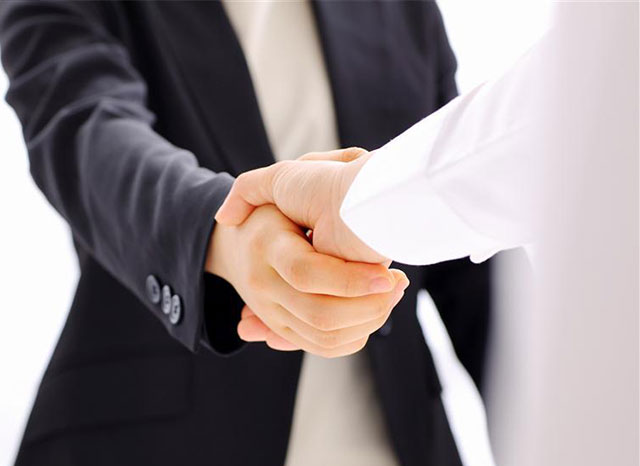 We Pingxiang Chemshun Ceramics Co. Ltd are the professional China manufacturer.and dealer of alumina
ceramics,catalyst carrier and chemical packing,ceramic honeycomb prodcuts,Chemshun also accept the OEM
ODM from the global countries.
We founded in 2002 years. With 15years developing Pingxiang Chemshun Ceramics Co.Ltd,become the
leader manufacturer in the area of alumina ceramics, catalyst carrier and chemical,packing,ceramic honeycomb
in China .Thanks to her automated mechanism and quality control system , the production capacity has greatly
increased ,now the annual capacity is up to 10,000,
tons,and 120 people are working include 5 person for
research and 12 technicians for production , chemshun's market not only in domestic but also overseas market,
including America, Europe
Middle East , Southeast Asia etc. Chemshun produe and service for the big company
TOTAL, BASF, Shell etc. We believe chemshun high quality products and service will bring you value.
Here is Pingxiang Chemshun Ceramics
main
product:
C
hemical packings, ceramic tower packings, plastic random packings, metal packings. The most product as pall
rings, cascade mini rings, Raschig rings, Helex rings,VSP rings, ceramic balls, alumina balls, structure packings.

Catalyst support material, China catalyst covering materials, for example 99 alumina ceramics raschig rings,
flutted rigns,cylinder with holes,
activated
alumina balls.
Ceramic honeycombs for the heat exchange, ceramic honeycombs used in RTO
systems
,ceramic honeycomb
plate for the kitchen etc.
Alumina wear resisrtance ceramic liner and lining pieces, alumina blocks used in the
industries
of coal, mining, power,
cement, steel industries.
C
hemshun products quality equal to the products of global company such as: Koch USA, VFF of Germany, Saint-Gobain, Christy of USA.
"
Integrity, Innovation, Growth, Share, Happy
"
is chemshun sole faith .We will continue to supply the product with better quality and excellent
service for the customers in the world .
Thanks for your consistent interest and support .